6' 6" 2wt. four piece component kit (NOW IN GLOSSY DARK GREEN)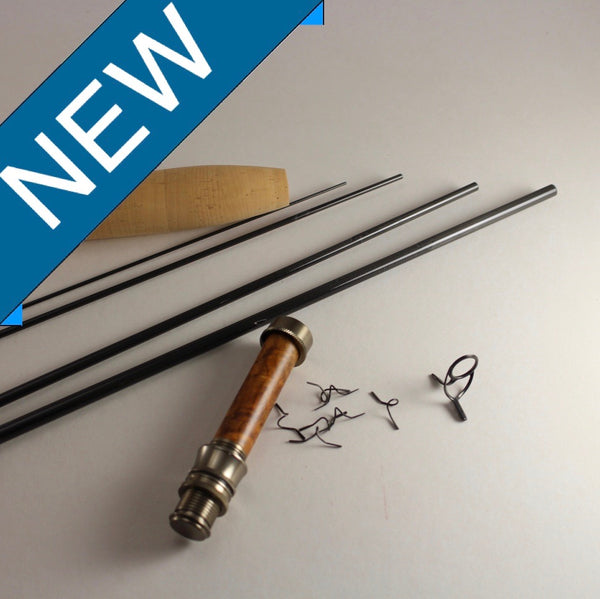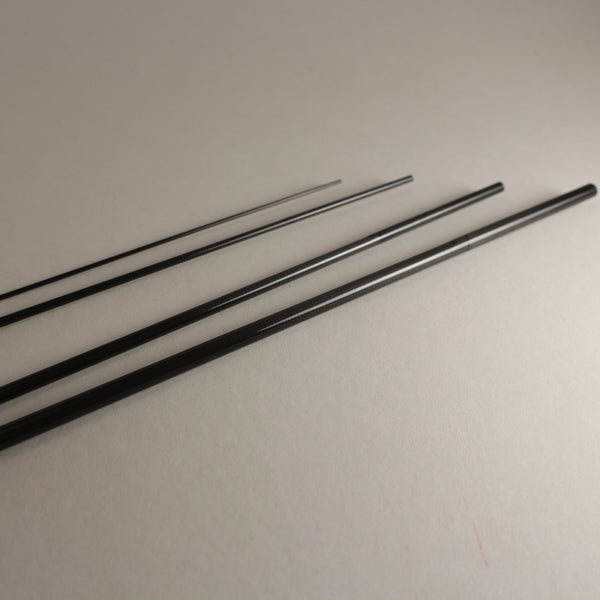 PLEASE NOTE: This blank is now offered in a dark glossy green finish.  The picture will be updated soon.  Thank you.  
 We received a lot of feedback requesting this blank.  The short length, classic medium action, and lower line weight make this the perfect brook trout rod!  The new 6'6" 2wt. blank offers extreme accuracy in tight quarters.  You can roll cast, water load, and sidearm casts to a wide range of situations with very little room for a backcast.  
The 6'6" is also a great rod for fishing bluegills.  The classic medium action is perfect for teaching kids. 
I like to pair this blank with a shorter grip: 5.75" torpedo, 6" cigar, or even the 5.5" cigar grip.  For a reel seat I like the Atlas 1-3 exposed hood seat.  
 Below you will find the rod specs. and suggested guide spacing.  We also offer a few add ons to the blank.  You can select a set of alignment dots, a custom label, and also add a complete guide kit.   
Specs:
Length: 6" 6""
Pieces: 4
Line weight: 2
tip top size:  3.5
butt diameter:  .304"
Check: measured 10"  .274"
blank weight: 0.7oz. 
Suggested guide spacing: