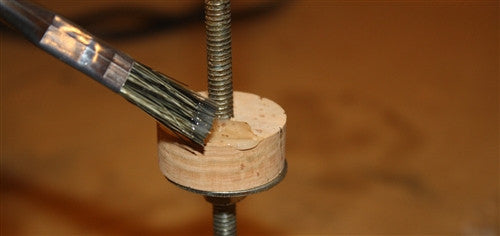 Adhesives & Finishes
Over the years we have tried many (if not all) of the rod finishes and epoxies available for graphite, glass, and bamboo rods. Some are great, some work okay but are overly finicky, and some just don't hold up over time.

In recent years we have settled on a few products that produce consistently great results and are easy to use. What you will find below are the same products we use to build our own rods.