EVA Fenwick grip 6.5" (no inlet)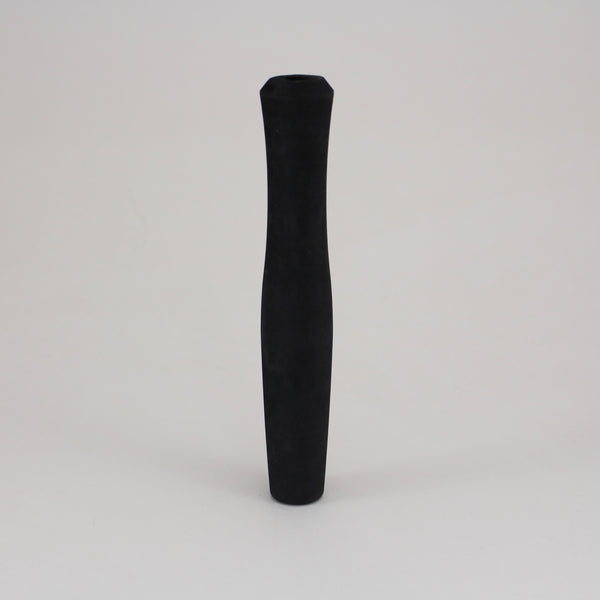 The new EVA 6.5" Fenwick grip blends classic lines with a modern material.  This EVA is not the soft spongy foam found on lower end rods.  Our EVA feels extremely close to cork.  It offers chip resistance, a clean modern look, and reduces hand fatigue.  
Overall length: 6.5"
Bore: 1/4"
No inlet for down-locking seats