Birchwood Casey Tru Oil 3oz.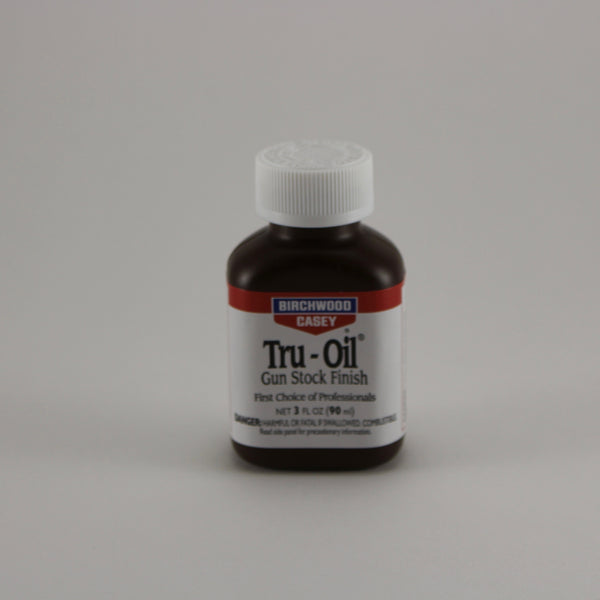 Birchwood Casey Tru-oil is one of the most versatile rod building products available.  You can use it to finish bamboo and fiberglass blanks and it also works great as a thread sealer.  
To finish a blank simply apply a small amount to a clean piece of cotton cloth.  Wipe the blank down from top to bottom with the oil and allow to dry for an hour.  Apply as many coats as you like until you get the desired finish. If you store the bottle up side down you will get a much longer life out of it.  I've personally used the same bottle for two years without any problems.