Snub Nose Full Wells Grip 6.5" (no inlet)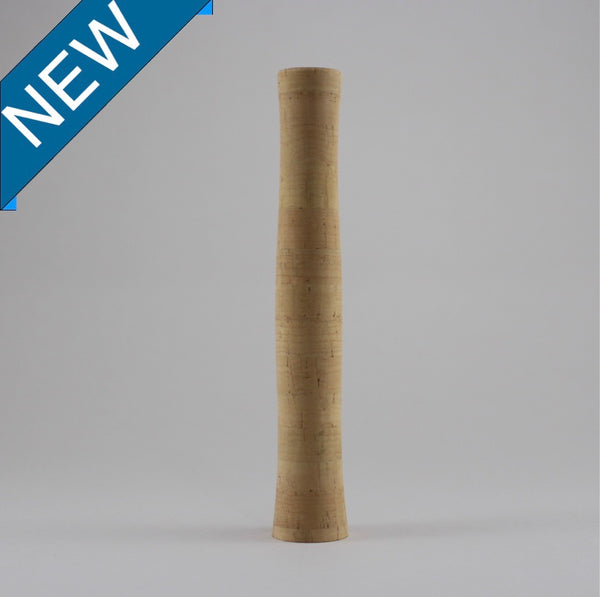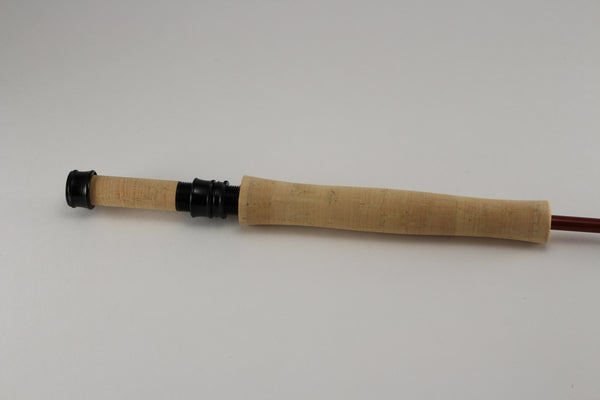 The Snub Nose Full Wells is quickly becoming one of my favorite grips.  Popularized by Sage, the grip features a medium profile that fits a wide range of hands and casting styles.  The clean modern lines offer a nice blend of form and function.  
This grip looks excellent when paired with modern glass blanks.  
Specs:
6.5" long
No inlet for mounting a down-locking reel seat or for boring a custom inlet.  
*pictured above with the Atlas down-locking reel seat.  (not included)