rubber cork faced reverse half wells 7" (no inlet)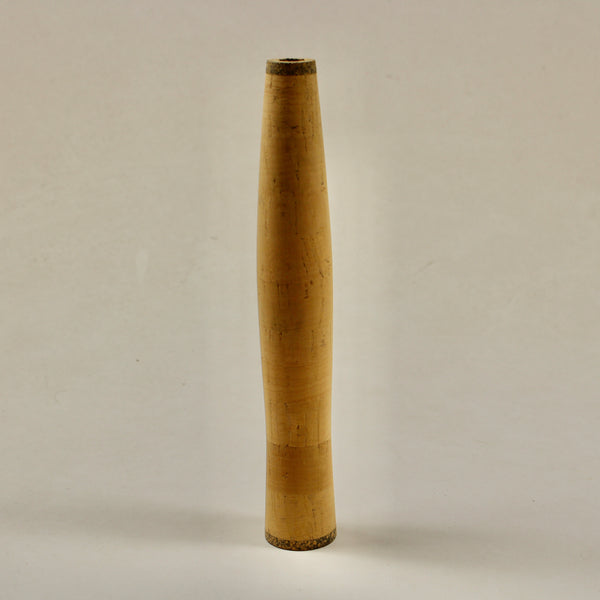 This Reverse half wells grip features our same quality cork rings as our standard grips with the addition of an 1/8" rubber cork ring on the front and the back of the grip.  The 1/8" cork rubber (mix of cork chips and rubber) does a great job protecting the ends of the grip from chipping over time without adding any noticeable weight to the rod. 

This grip works great with any of our down locking reel seats and the exposed hood seats.