Reverse Half Wells / Western Grip 7" (inlet)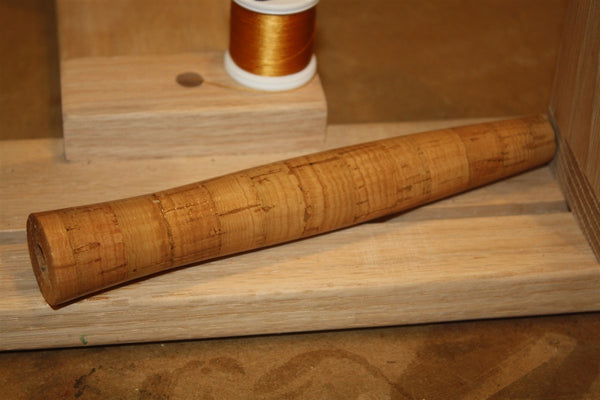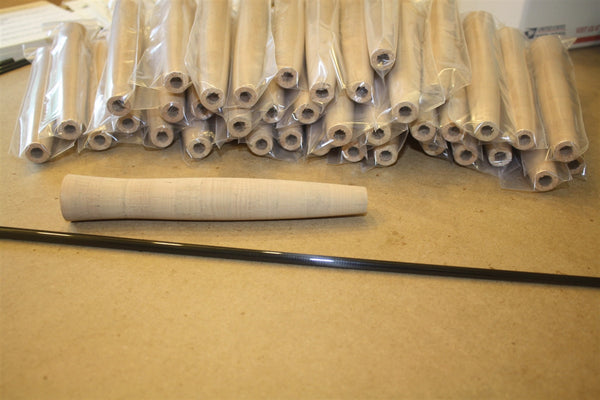 A comfortable narrow to medium grip that features a slight flare on the end for inletting reel seats. Western grips are a perfect for blanks up to 5wt. These grips are imported from Portugal and feature AAA rated cork. I have included a picture of this grip after running it under water. If you are like me, you have owned plenty of rods that look great on the rack, but the second you get them wet you realize the manufacture used grade B cork. With these grips what you see is what you get. they feature a minimal amount of filler and will hold up to a lifetime of fishing. The  inlet size is a perfect match for our Atlas reel seat 4-6wt. 

Measurements:

Overall length: 7"
front flat (before taper): .651"
back flat: 1.080"