"half" Full Wells Grip 5.75" (no inlet)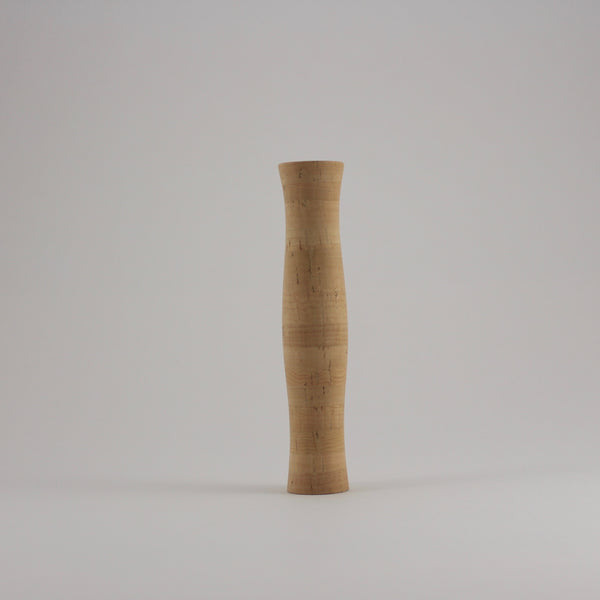 All of the comfort of a standard full wells grip, but scaled for lightweight rods.  The 5.75" "half" full wells grip offers a classic look and feels great in the hand.  The "half" is not inlet so as to accommodate a down-locking seat like the Proof "pocket" seat.  

Measurements:

Overall length: 5.75"