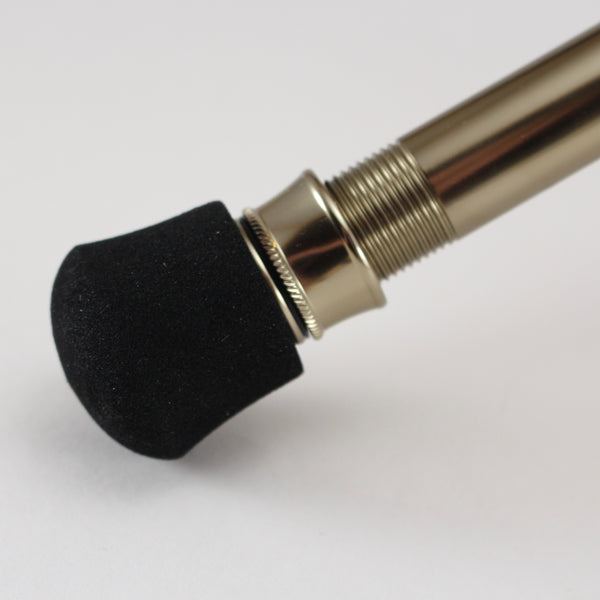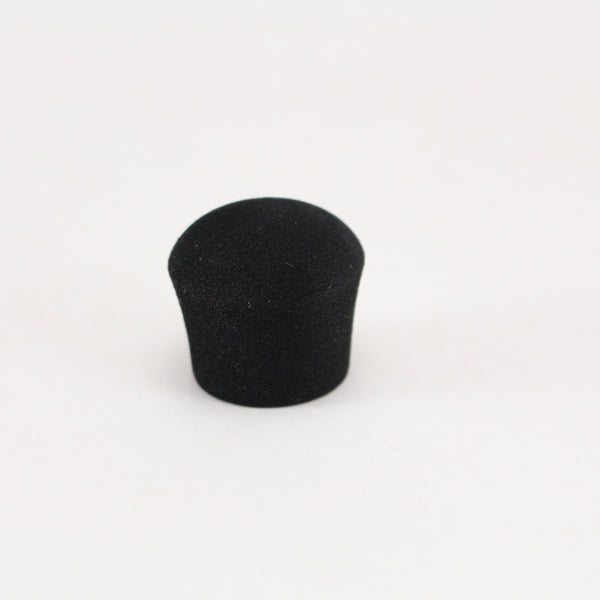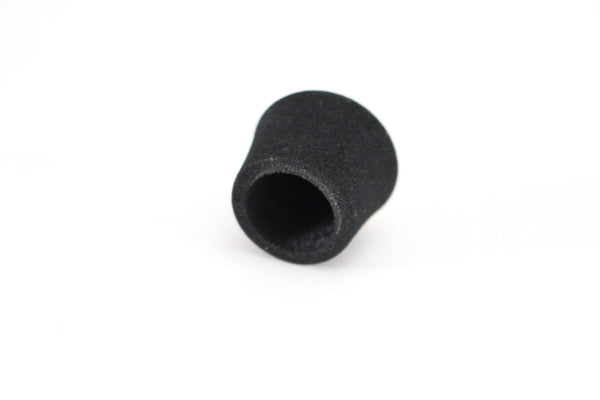 This butt cap is made from EVA foam and works great to protect the back of your reel seat from damage when storing, in transit, or when you are fishing in a rocky area.  The cap can stretch to fit a pretty wide range of seats.  The butt cap is not generally epoxied in place, but certainly can be.  When using with the Atlas 4-6 seat it is a good idea to add an extra lock nut to hold the cap in place.  
Length:   1.160"
Opening width:   0.769"
Depth of inlet:   0.813"