Flor grade cork bark rings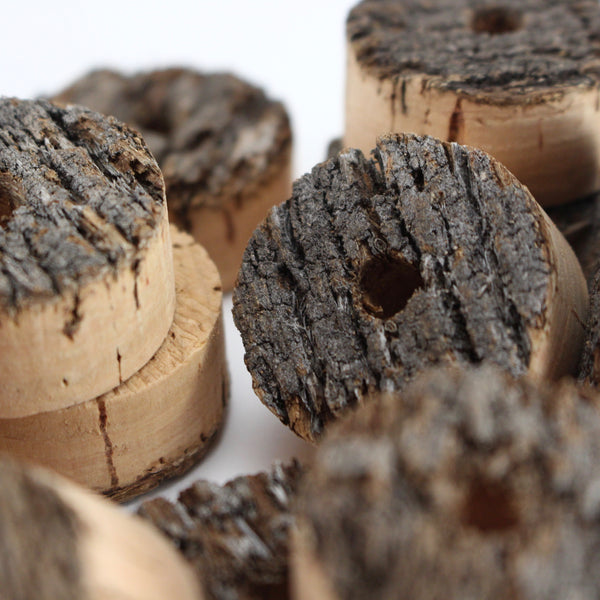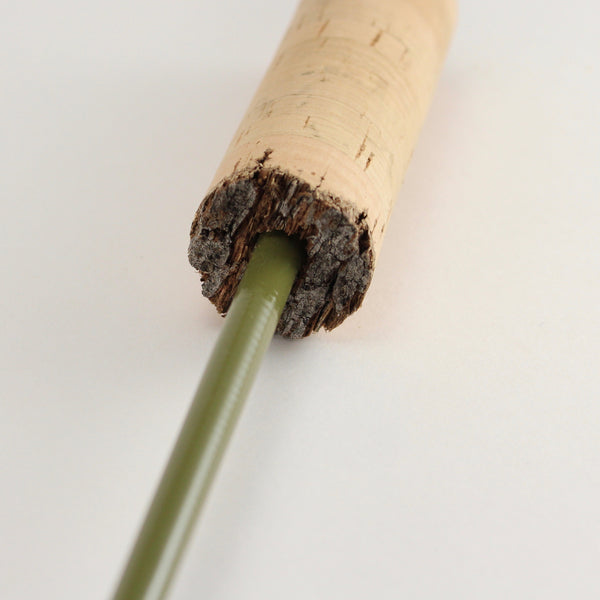 One of the benefits of having worked with the same cork supplier for 15+ years is the ability to order custom made products.  These new Flor grade cork bark rings are a Proof exclusive and we are proud to introduce them to the custom rod building scene.  
Each ring measures 1 1/4" x 1/2" and has a 1/4" bore.  The cork grows out out of the bark so each ring is very durable.  The bark turns easy with tools or sandpaper and offers a unique look for the front and back of grips.  One trick I use to protect the cork bark during glue-up is to take a "B" grade cork ring and place it on top of the cork bark and then apply the clamp.  The "B" grade ring protects the bark from the washer that might compress the bark.