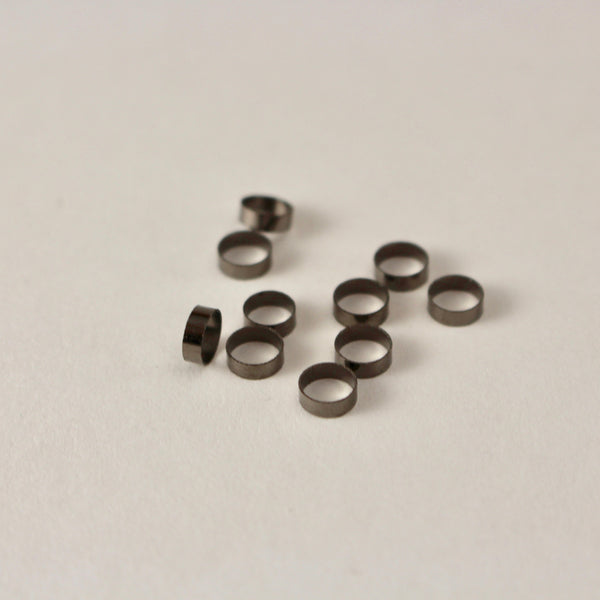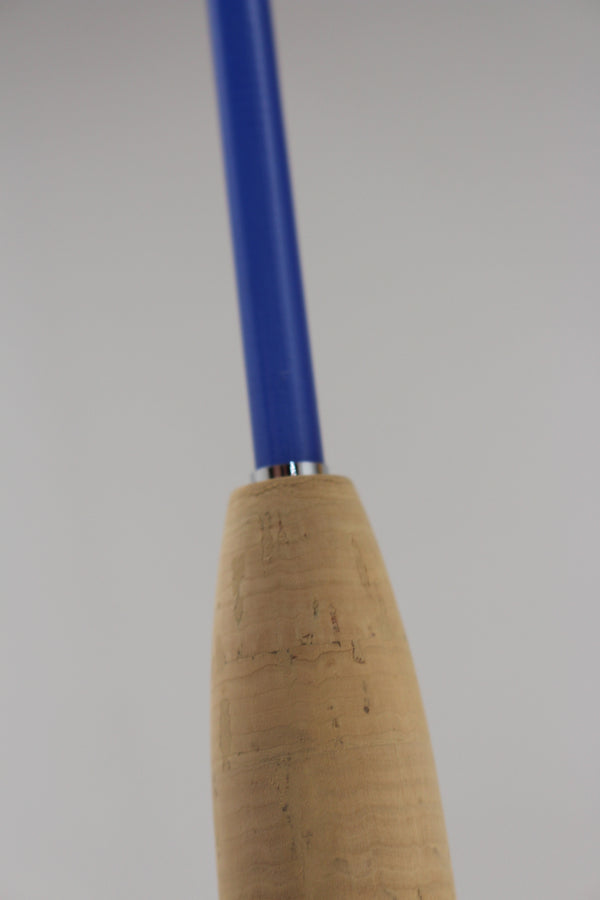 These  bands weight practically nothing, but offer both a nice finished touch and protection to the end of ferrules.  These bands can also be used as a simple winding check, spaced apart they can form a modern signature "wrap", and they can even be used to distinguish between multiple tip sections.  Our trim bands are also a great solution for blanks that are not colored all the way to the ends.  A simple wrap along with the band and the ferrule is finished.  
Note: when sizing its a good idea to size up if the measurement is close.  
We offer the rings in sizes 8/64" (0.1250") - 31/64" (0.4844") 24 sizes in all.  We have listed the sizes using a decimal point instead of a fraction to make sizing easier.  We offer the bands in both black nickel and chrome.