4oz. Rod Bond (gel epoxy). 2 - 2oz jars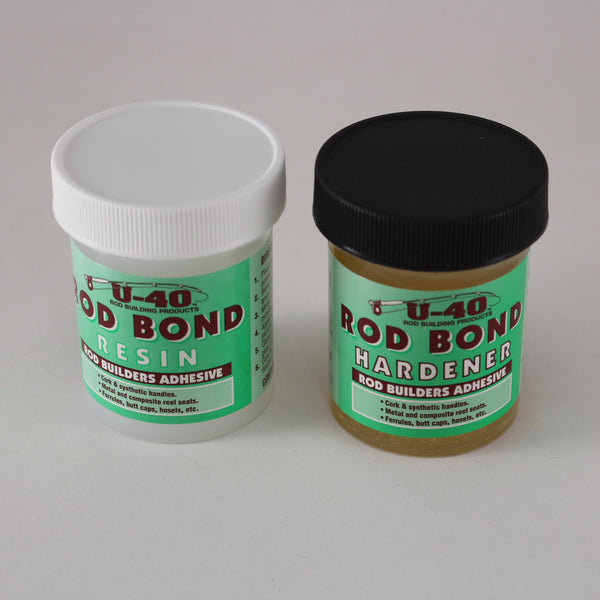 Rod Bond is the industry standard when it comes to assembling rods.  Rod bond is a gel epoxy that when mixed forms a malleable paste that stays where you put it.  No more dripping epoxy!  Rod Bond has about a 30min. work time so you can make sure everything is exactly right before the epoxy starts to set.  
2 - 2oz jars total weight of 4oz. mixed.