11" Tennessee Grip with rings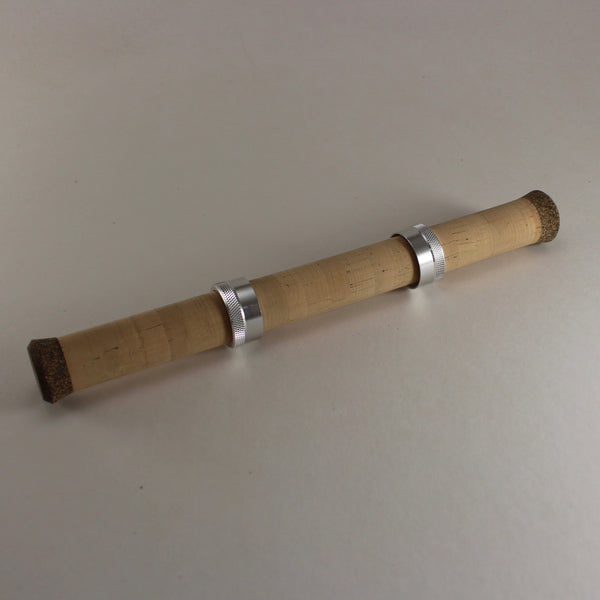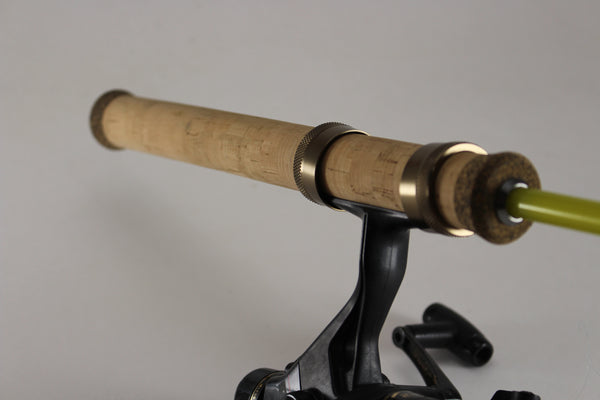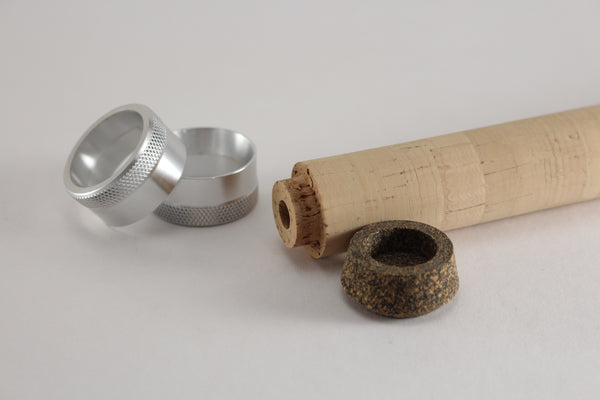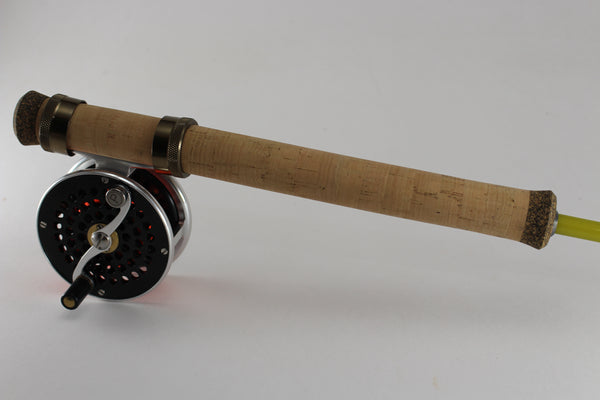 The new 11" Tennessee grip was designed in collaboration with a number of customers.  We started with the proven design features of a even, narrow profile, and slightly flared ends.  We then added black rubber/cork to the front and back for looks and durability.  In most commercially available Tennessee grips you need to cut the grip to get nylon rings in place.  We decided to include a flared butt cap with a mortise and tenon joint instead.  To install simply ream the grip to fit your blank, slide on your rings, and then epoxy the butt cap in place.  No more cutting your grip!  
To finish off the grip we designed 6061 slip rings that fit the grip perfectly. They feature knurled sides, swaged interiors for a superior grip and holding power, and can be ordered in three finishes.  The rings move freely along the grip so you can achieve perfect balance with different reels.  
The Tennessee grip's origin is in spin fishing and it works great with a wide range of spin reels.  You can also slide the rings to the back of the grip and mount a fly reel and use the front of the grip to hold on to.  The ability to cross-over from spin to fly fishing makes this grip among the most versatile.  
Specs:
Length:  11"
Center diameter:  0.968"