1/2 oz. Spar Varnish (urethane)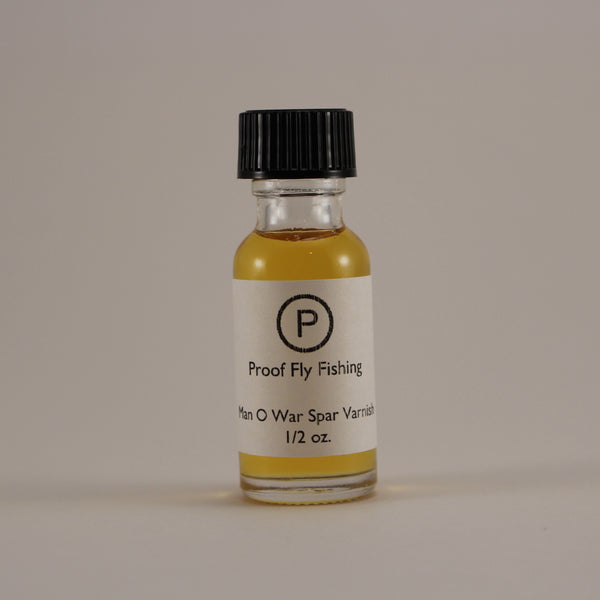 When it comes to ultra thin protection for thread wraps nothing beats spar varnish.  Our Spar varnish is an updated urethane that offers excellent UV protection, no chipping, and maintains a nice glossy finish.  The ultra thin application of varnish provides great protection with a classic vintage look.  
Buying a quart of Spar Varnish can be expensive considering how little it takes to finish a rod.  We are happy to offer 1/2 oz. vials.  Plenty to finish sealing the wraps on multiple rods.  
If you would like to thin the varnish for the first coat or two we also offer 1/4 oz. vials and pipettes that work prefect for making your own custom mixes.  
Each vial contains 1/2oz. of full strength varnish.