Full Wells Grip 7" (inlet)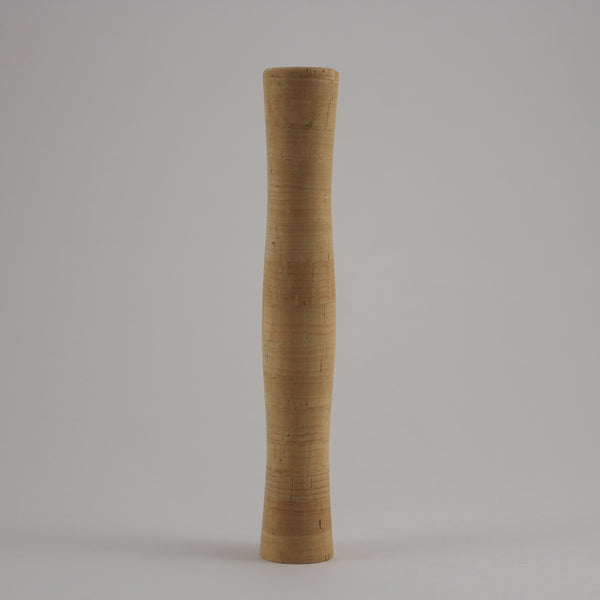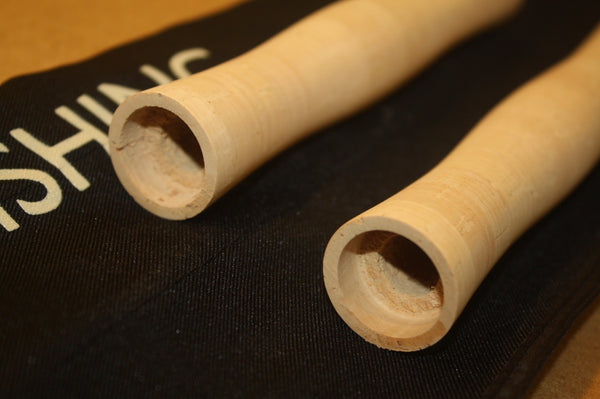 For 6 weight rods and up its hard to go wrong with the Full wells grip.  The balanced center swell contours to your hand and offers maximum leverage for applying pressure.  These grips are imported from Portugal and feature AAA rated cork. Grips can be ordered in one of two inlet sizes which correspond to our tube and Atlas seats size 4-6 and 5-7.  These can also be ordered with a larger inlet for our tube 7-9 and Atlas 7-9 seats.  
4-6wt bore: 0.390"
7-9wt. bore:  0.390"

Measurements:

Overall length: 7"
Available in two inlet sizes:
.798 (for 4-6wt. Atlas or 5-7 Tube seats)
.848 (for 7-9wt. Tube seat)