Leonard 38H 7' 4wt. bamboo fly rod blank (two-piece single tip)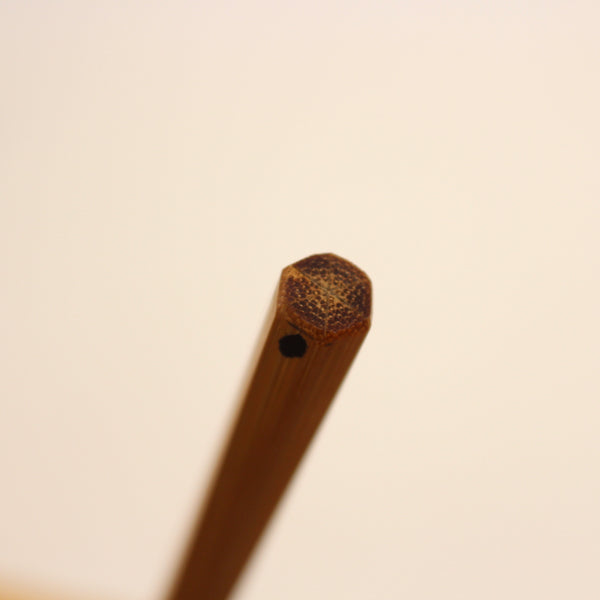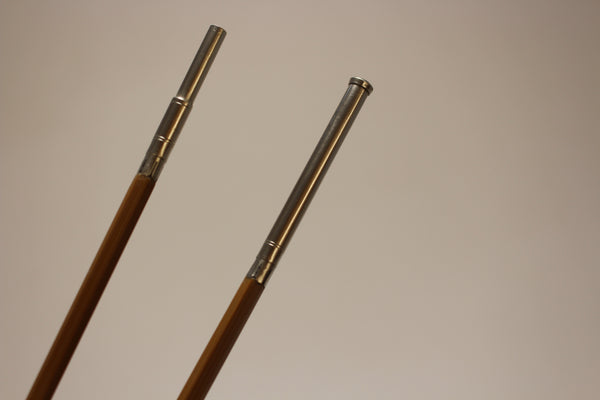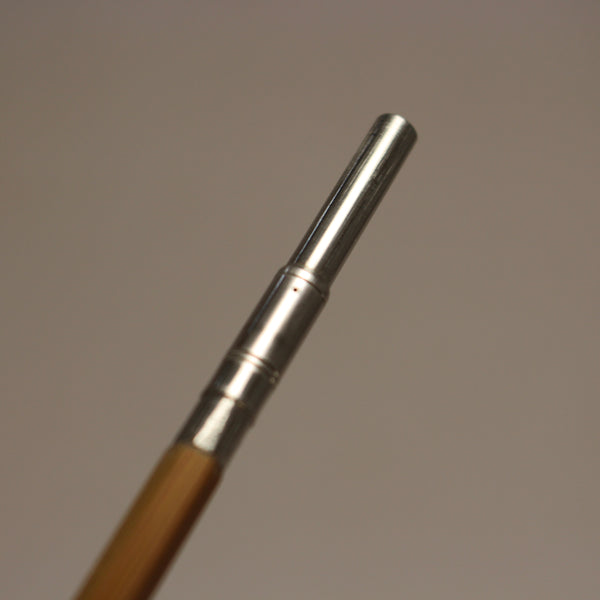 H.L. Leonard (designer)
Hiram Lewis Leonard (H.L. Leonard) born in 1831 is regarded as the father of the modern fly rod. Leonard's legacy can be traced through both his technical mastery as well as having trained so many influential rod builders in his shop. 

Leonard 38H (taper)

The Leonard 38H is a classic American dry fly rod.  From the taper to the ferrules this rod functions as a complete system to deliver a dry fly with both accuracy and delicacy.  For small stream fishing you will be hard pressed to find a better 7' 4wt.  The medium action offers a smooth working taper that balances the difference between sensitivity and control. The blank features a medium brown/honey tone just like Leonard's original rods.  

 The blank pictured is the blank you will receive.  We inventory these blanks one at a time.  If The blank is "sold out" we have at least one on order and will have it in stock soon.  Please feel free to email us with any questions. 
Taper: Leonard 38H

Length: 7'
Line weight: 4
Rod sections: two
Blank tone: medium brown/honey
Tip: single
Ferrule: Leonard (installed and fit)
Additional information:  The spline of each section has been marked with painters tape.  You will want to place the guides on the flat that is marked.  The ferrules have a registration mark (a small dimple in the base of the ferrule) these function like alignment dots and make aligning your rod during assembly simple.  
Need a rod sock and tube?  Ron of Landmark Components is an excellent source.   970-278-1311