The "Reed" 6' 2/3 wt. four-piece tip over ferrule component kit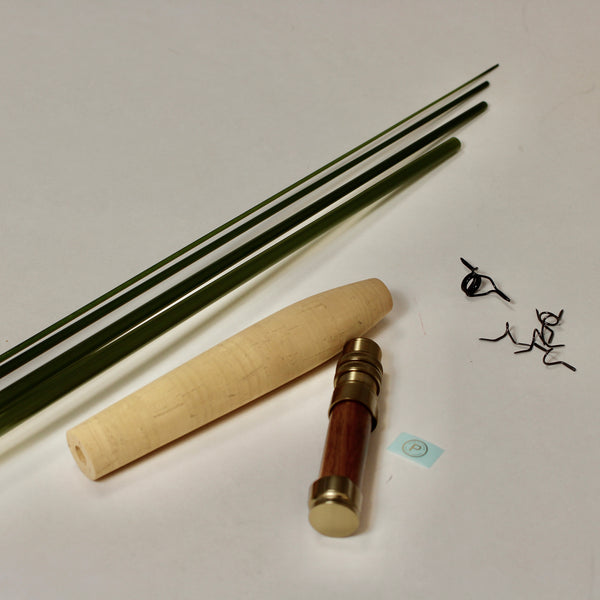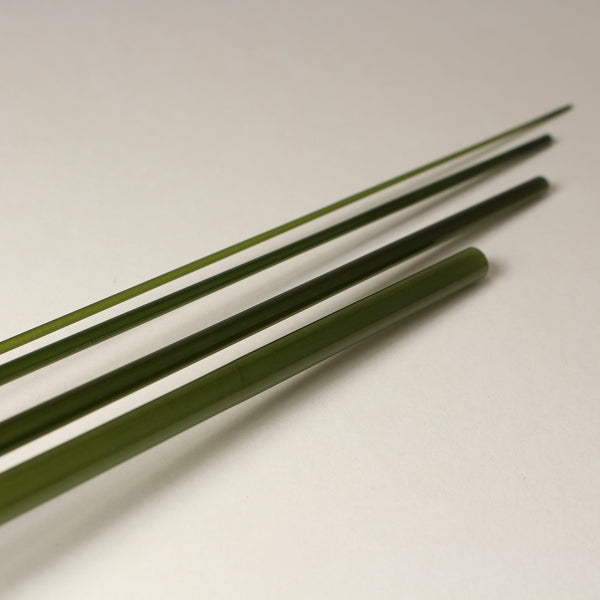 Our component kits are hand assembled one at a time.  The tip top and metal winding checks are all double checked before anything is packed.  With the Proof kits you get complete control over how the rod will look.  Select: guide style and color, reel seat hardware and insert, and grip shape.  You can even add a set of ferrule rings or a custom label.   This kit includes the following:  blank, rod sock, labels, tip top, full set of guides, hook keeper, winding check, grip, reel seat, and stint.  
The Reed is a quick loading tight quarters blank that is perfect for small streams, heavy coverage, or hitting the lake for pan fish. measuring in at 6' it offers the ability to present flies with extreme delicacy and accuracy.  
Length: 6'
Line Weight: 2/3
Pieces:4
Material: Continuous filament E fiberglass
Tip Over Ferrules